Dogs in general have the capacity to melt our hearts. But for cuteness overload, we have the small, fluffy dog breeds to dote on. Here are 20 of them to make you day. 
Photo Gallery 1
Affenpinscher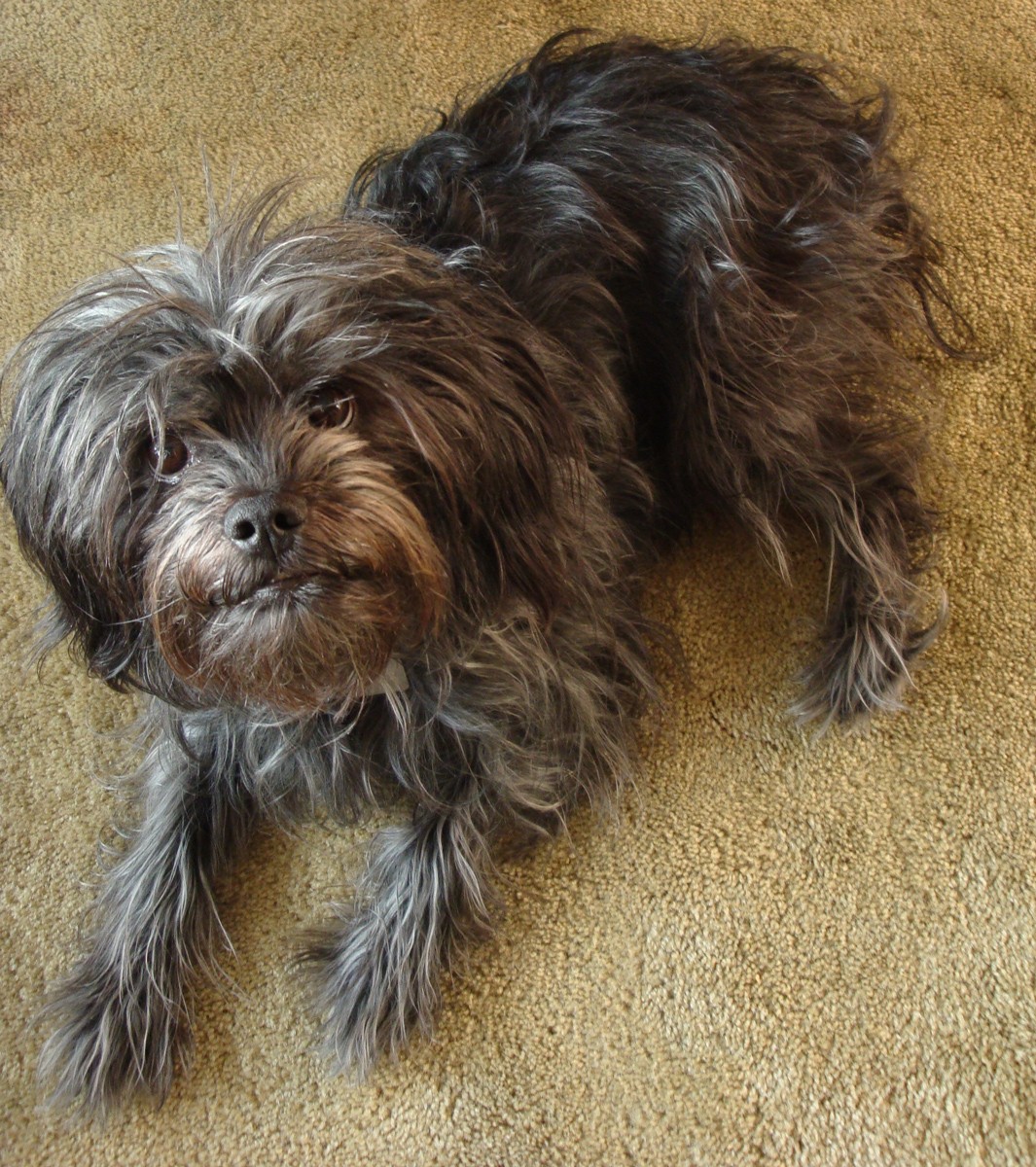 This toy terrier has a lot of spunk and can be determined to have its way. But with proper training, you can really have a best friend in this one.
Photo Gallery 2
Bearded Collie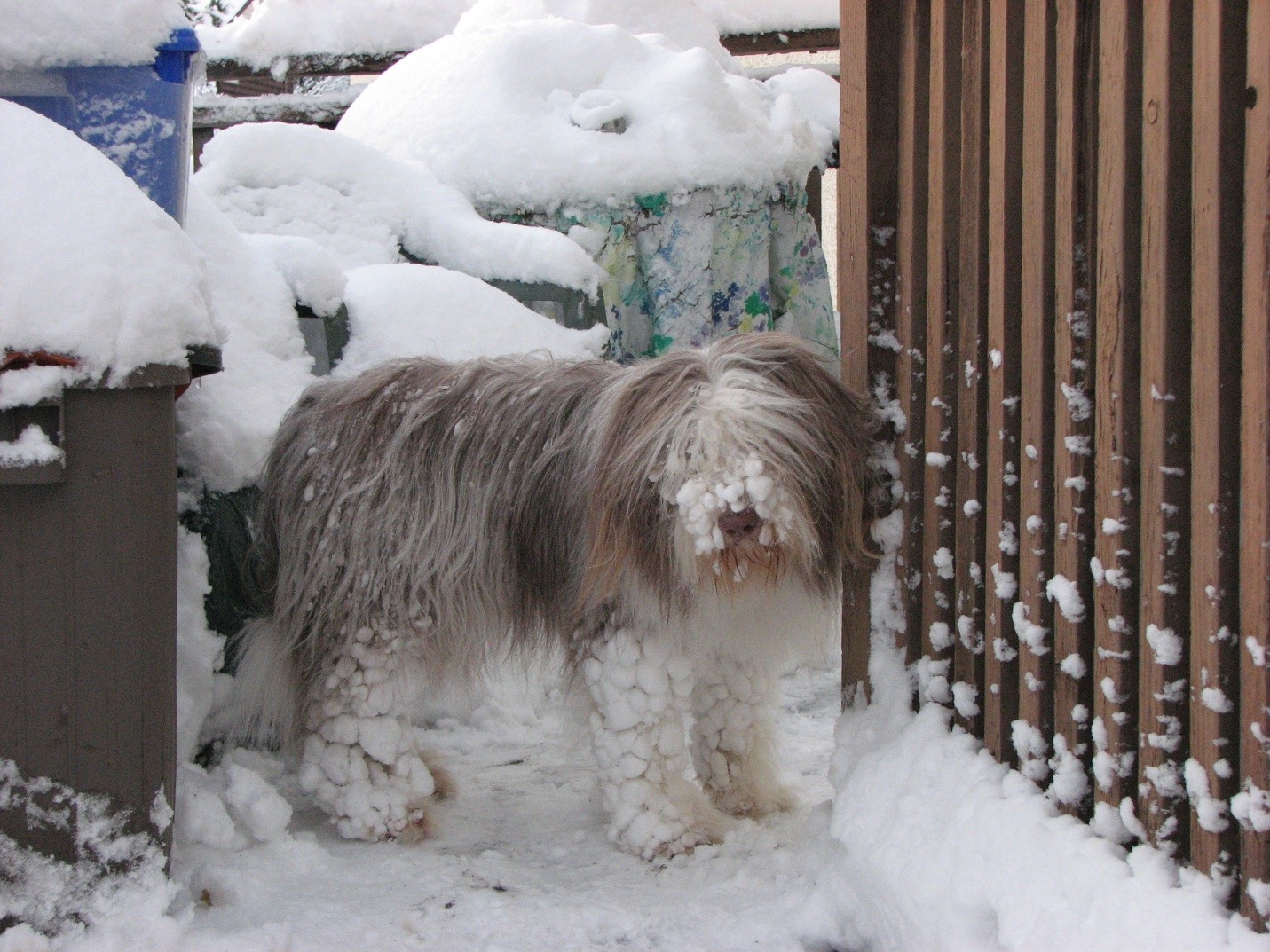 Beardies are peaceful to everyone, including fellow pets. They display a vibrant personality and a sweet nature.
Photo Gallery 3
Bichon Frise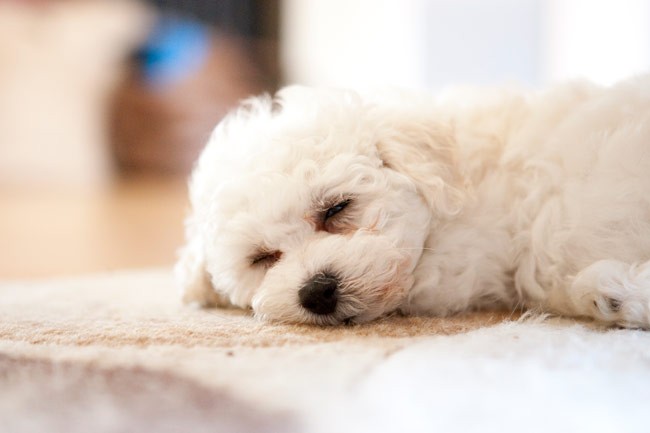 Its curly hair looks so soft to the touch. The Bichon Frise is a playful canine who loves to hang around with its owner.
Photo Gallery 4
Bolognese Dog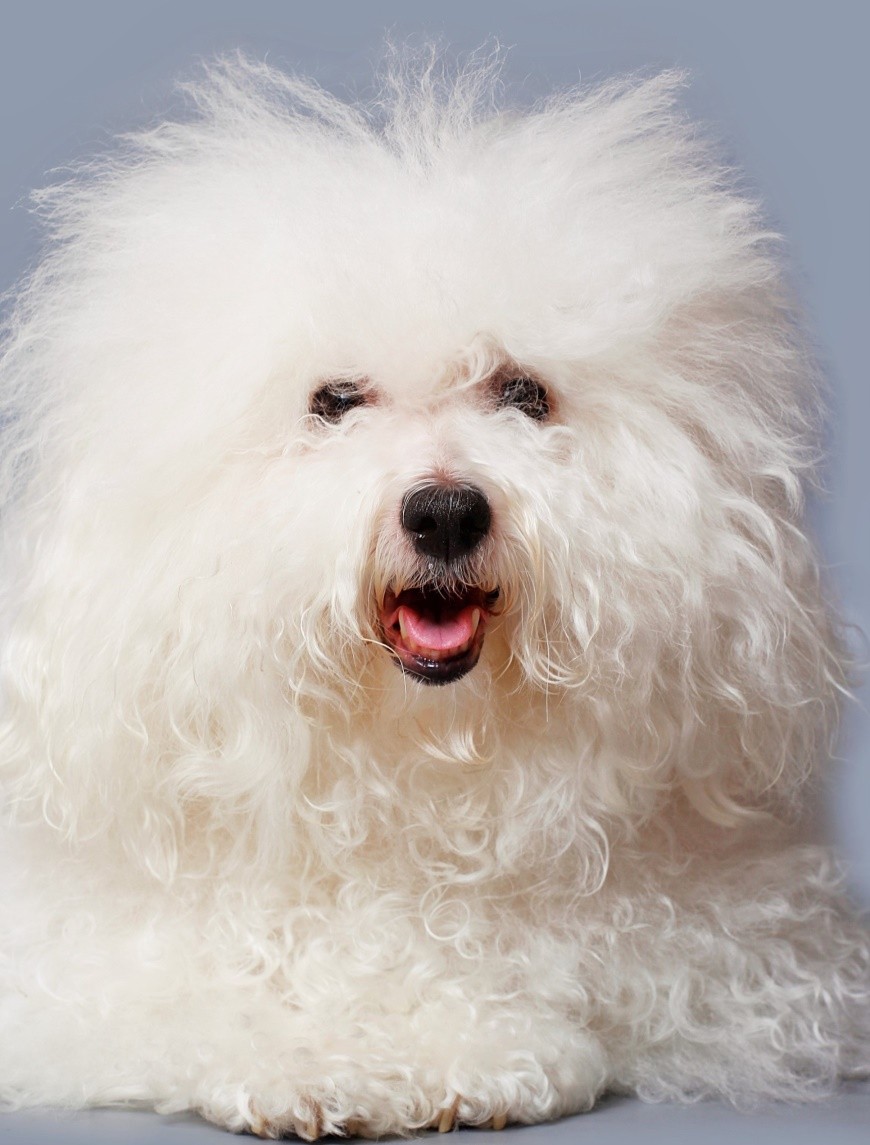 The Bolognese dog looks so huggable, right? It also thrives in the companionship of its human, so pampering it will not be a problem.
Photo Gallery 5
Bouvier des Flanders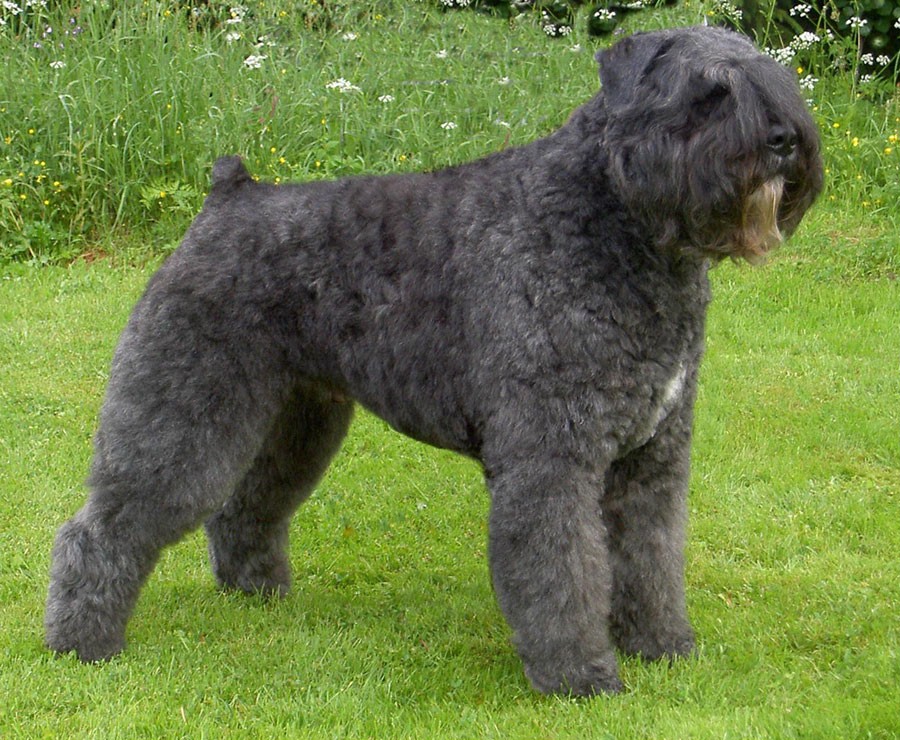 This shaggy dog looks sober and sturdy, making for a good companion. 
Photo Gallery 6
Chow Chow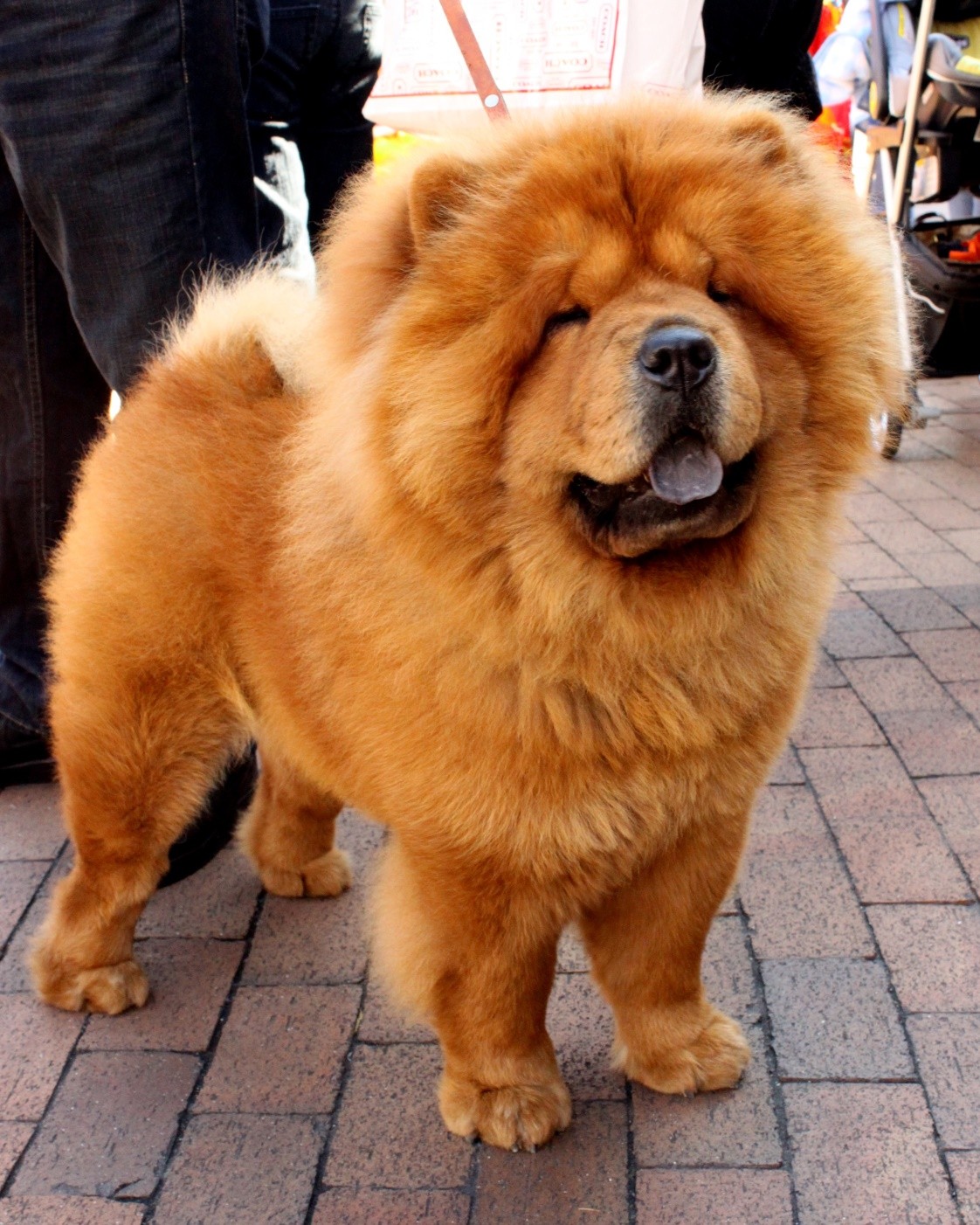 The lion-dog look is part of the endearing qualities of a Chow Chow. It is normally confident and calm around its people. 
Photo Gallery 7
Cockapoo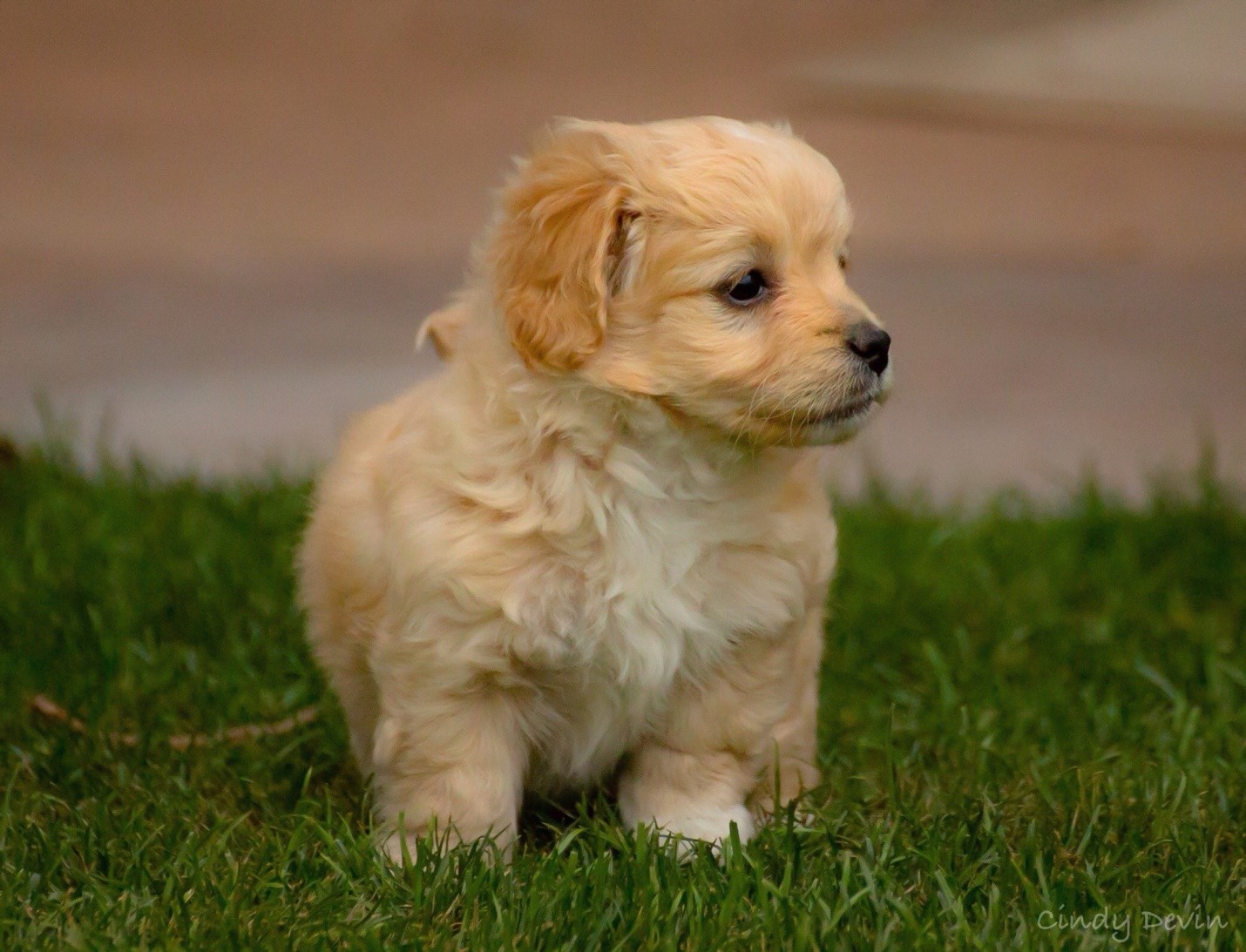 It's a cross between a Cocker Spaniel and a Poodle. It is so easy to fall in love with this dog because of its adorable personality. 
Photo Gallery 8
Coton de Tulear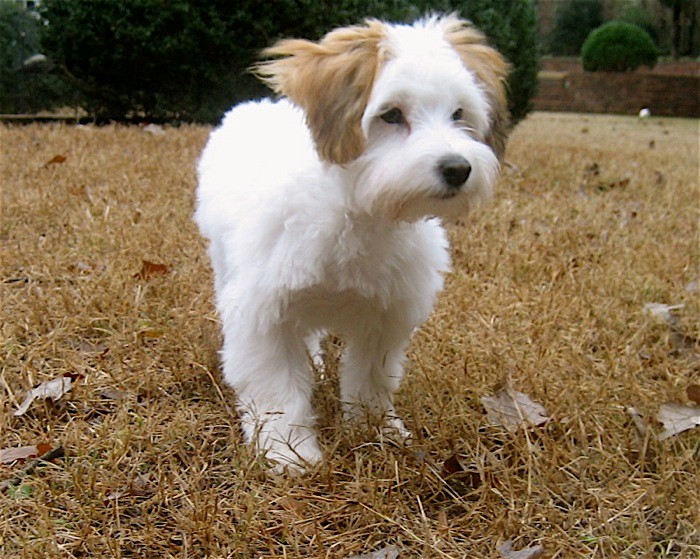 Your Coton de Tulear will definitely love to be doted on, as it is one of the most sociable canines.  In turn, it will certainly provide you happiness through its cute and clownish acts.
Photo Gallery 9
Havanese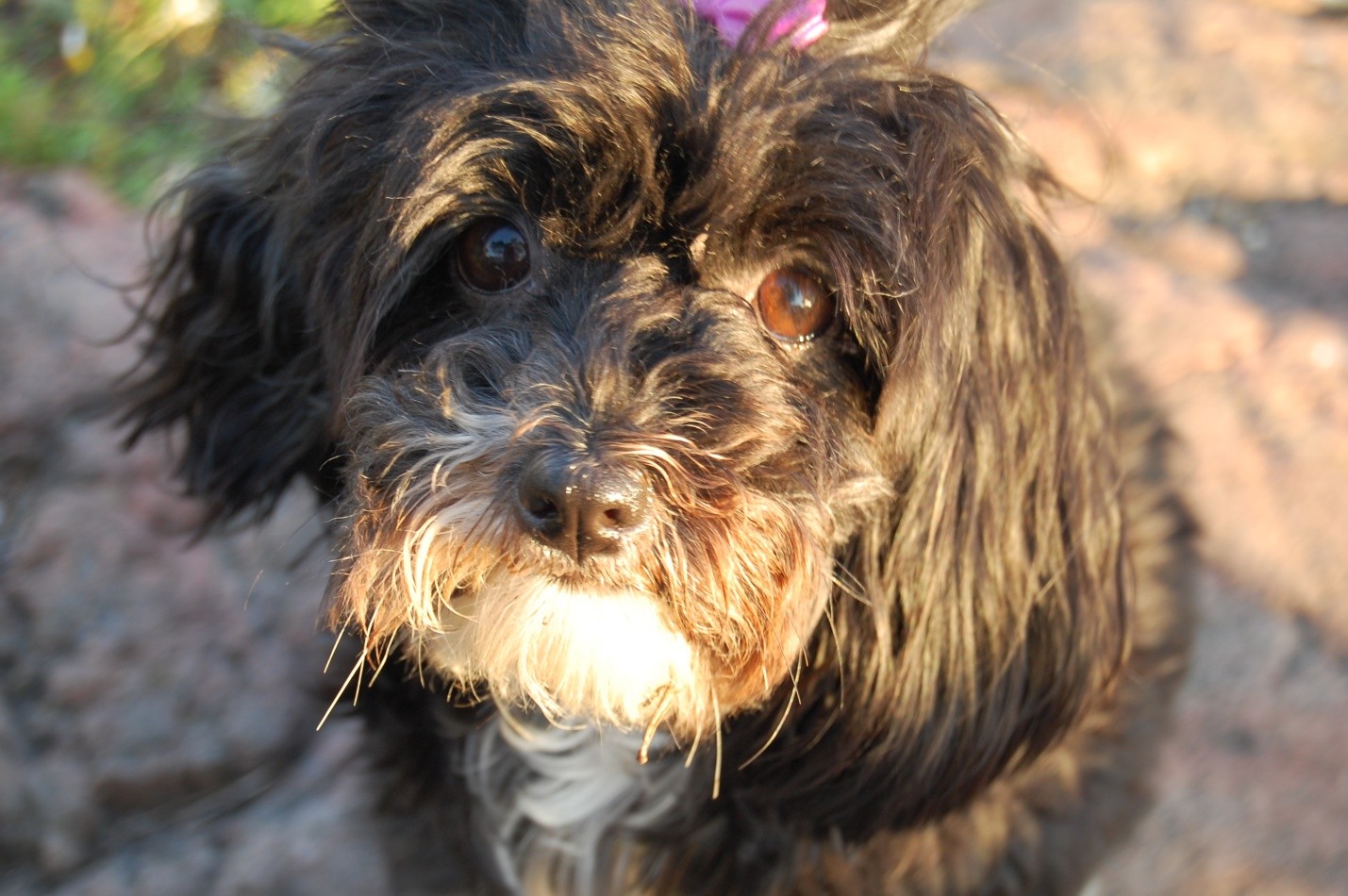 The Havanese is a talented breed. Though it loves sitting on your lap, it can also be trained to compete in dog sports, assist disabled persons, and act as a therapy dog. 
Photo Gallery 10
Japanese Chin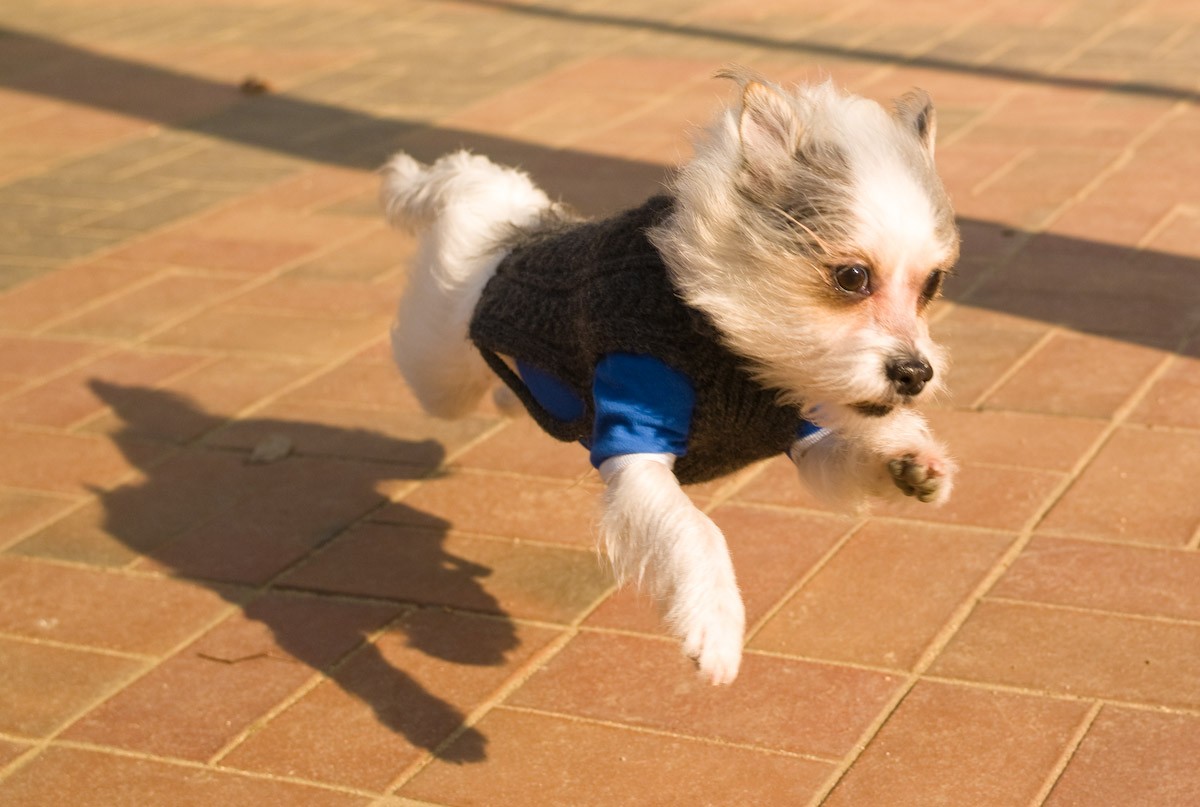 The aristocratic Japanese Chin actually loves being carried on the lap and getting pampered by its human. You won't have a problem with its behavior toward strangers, too.
Photo Gallery 11
Keeshond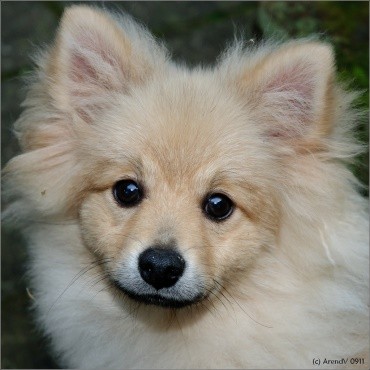 This captivating former watchdog from Holland is not exactly small, yet it is so adorable that it made our list. 
Photo Gallery 12
Maltese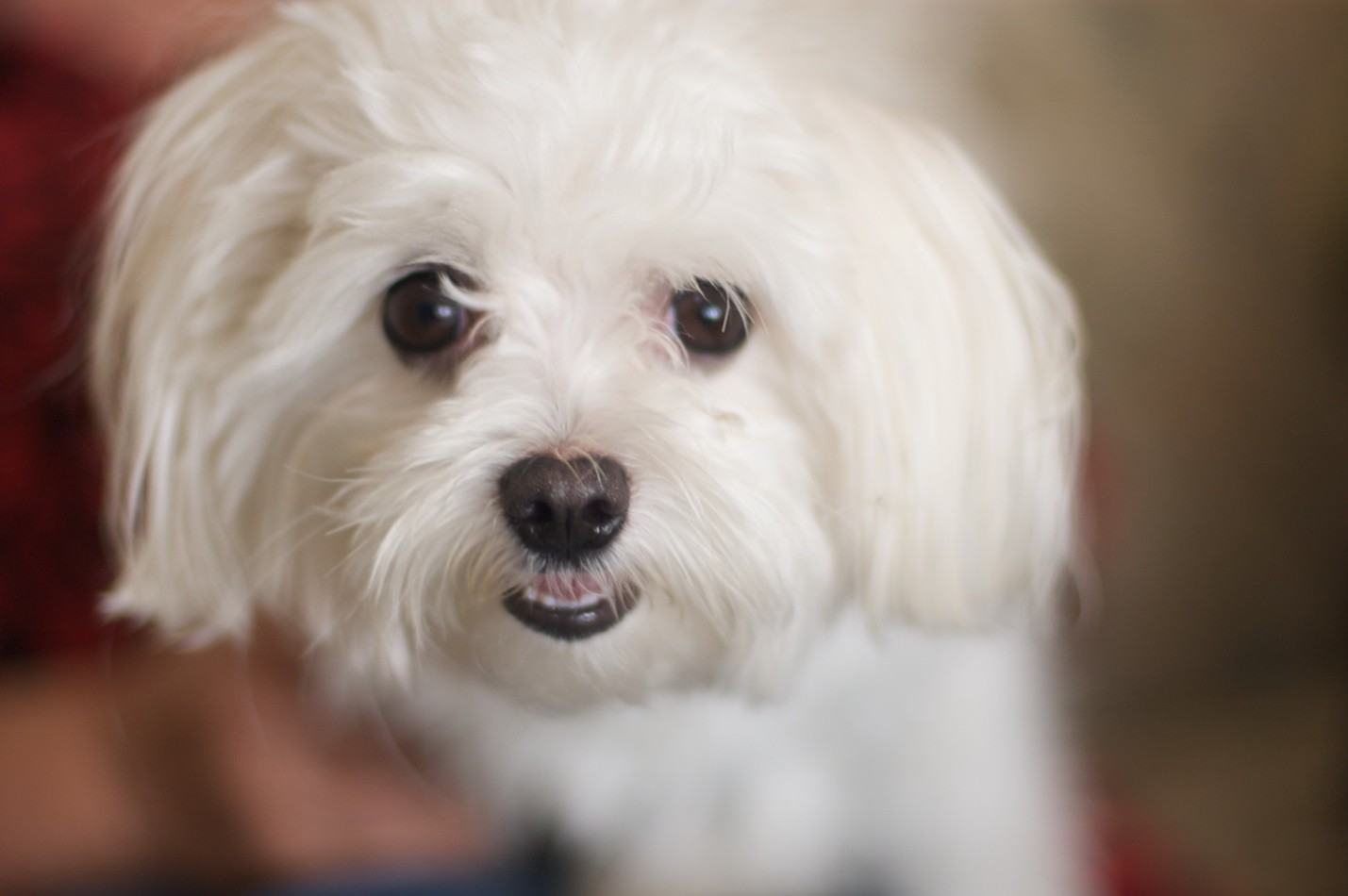 The Maltese is a graceful, intelligent, and devoted toy dog. But make no mistake about its burst of energy and playfulness, which you will love anyway. 
Photo Gallery 13
Papillon Dog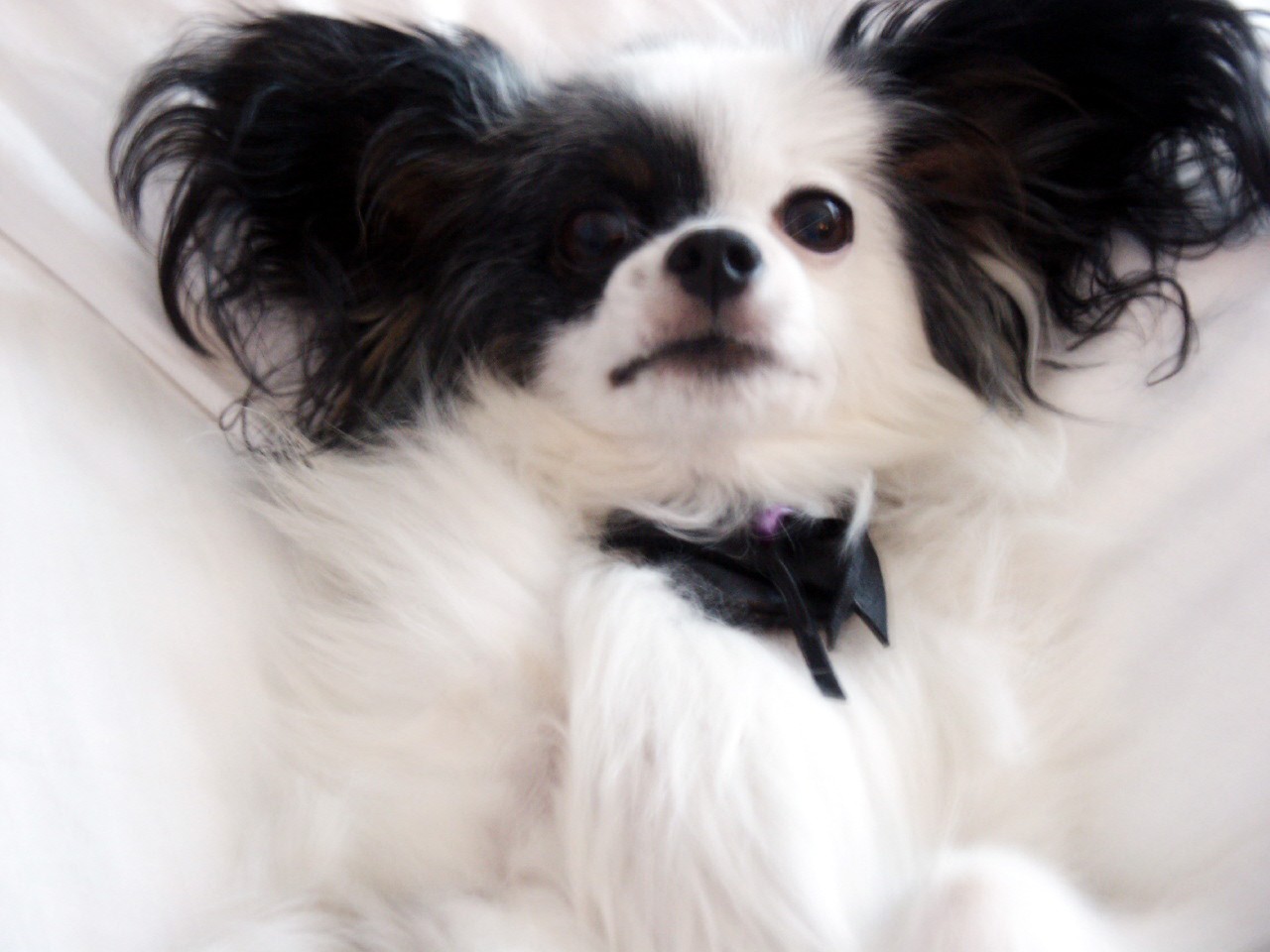 The Papillon's name means butterfly in French, given so because of its perked-up ears that resemble butterfly wings. Not the type who will sit on your lap as you binge-watch on Netflix, the Papillon dog however makes up by protecting you well despite its tiny stature.
Photo Gallery 14
Pomeranian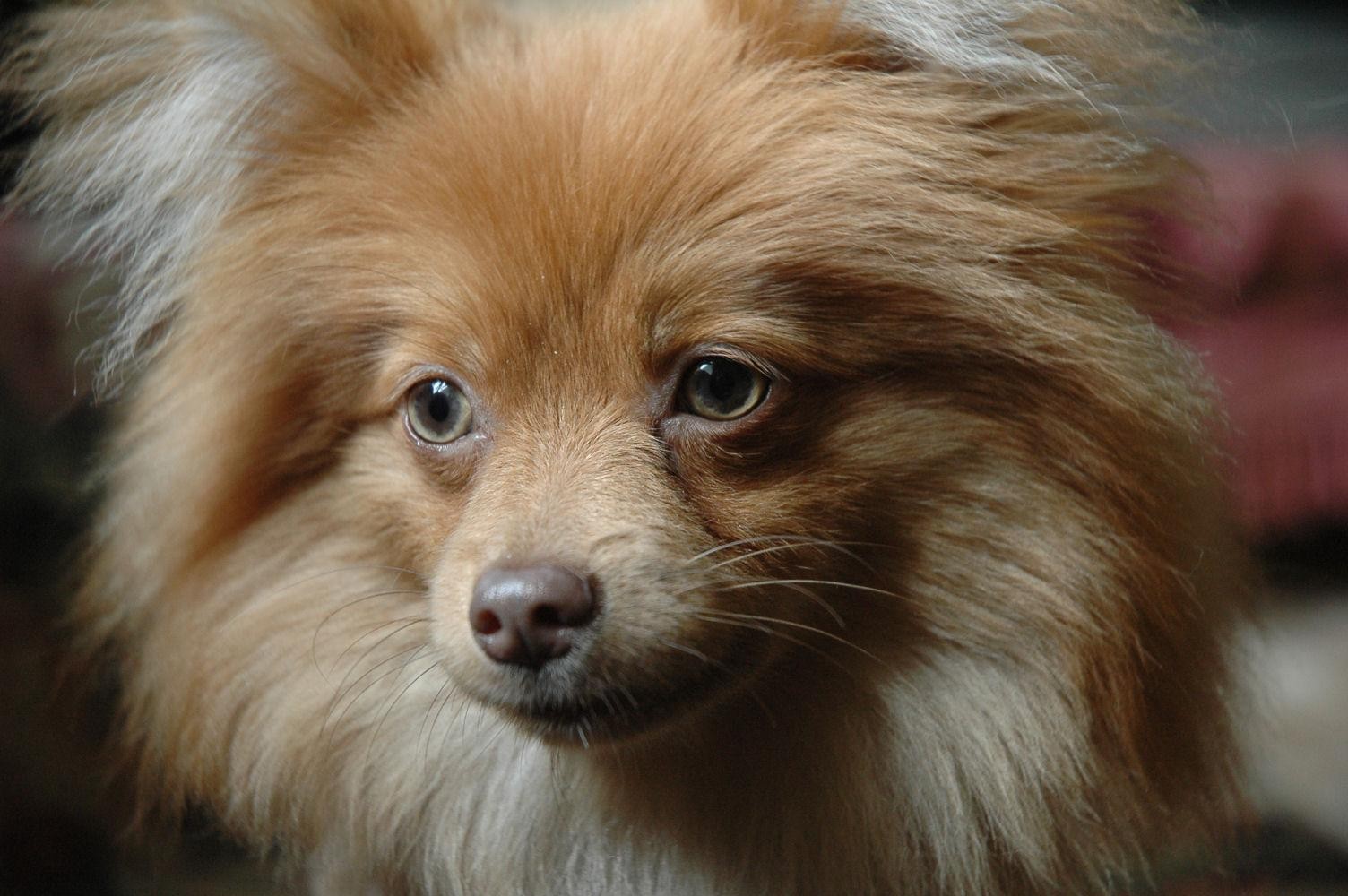 Foxy-faced and furry, the Pomeranian mixes two lovable qualities in dogs: independence and loyalty.
Photo Gallery 15
Poodle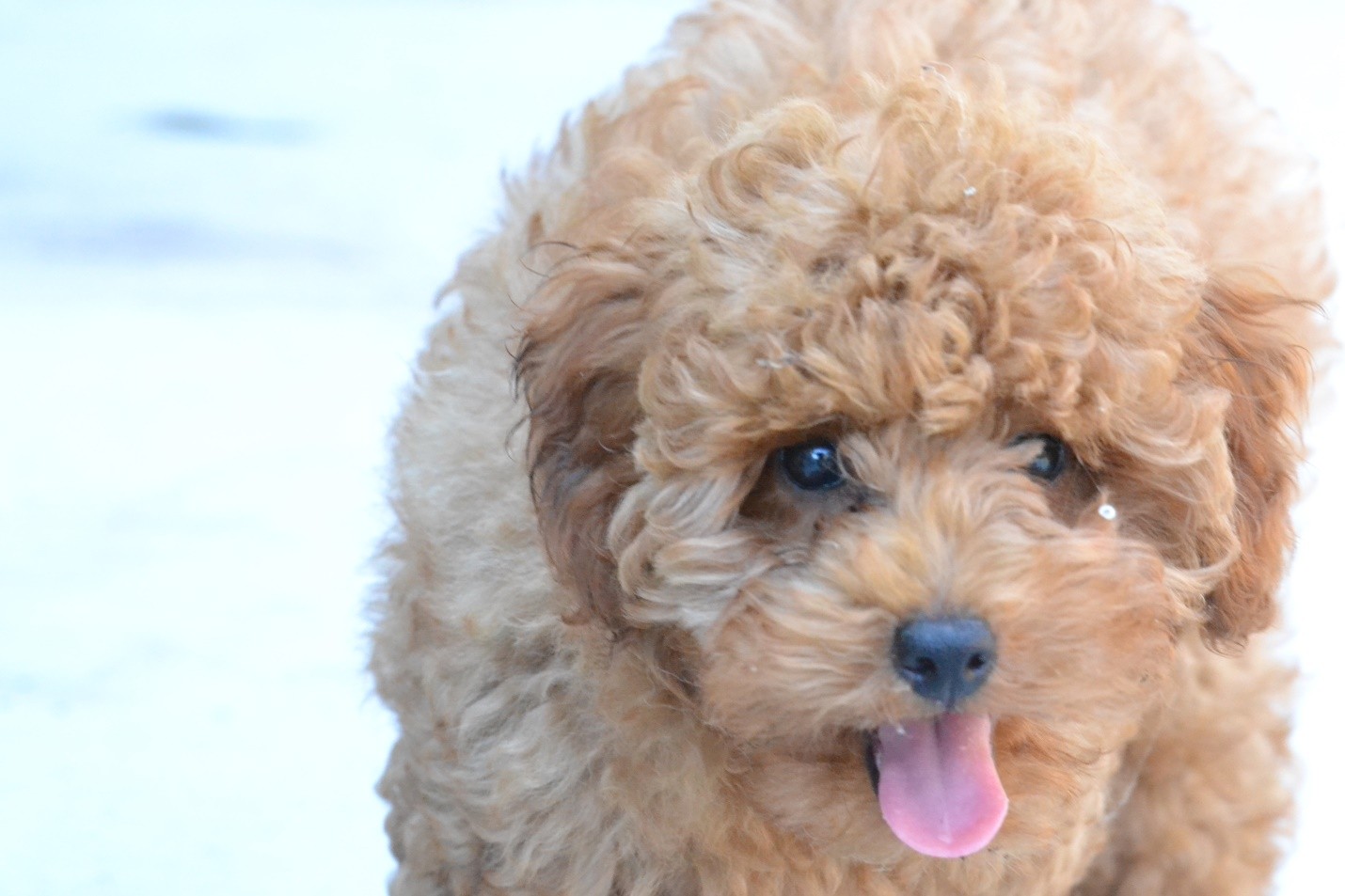 This breed has long been known for its impressive array of hairstyles. But it's not all beauty; it has brains, too! 
Photo Gallery 16
Samoyed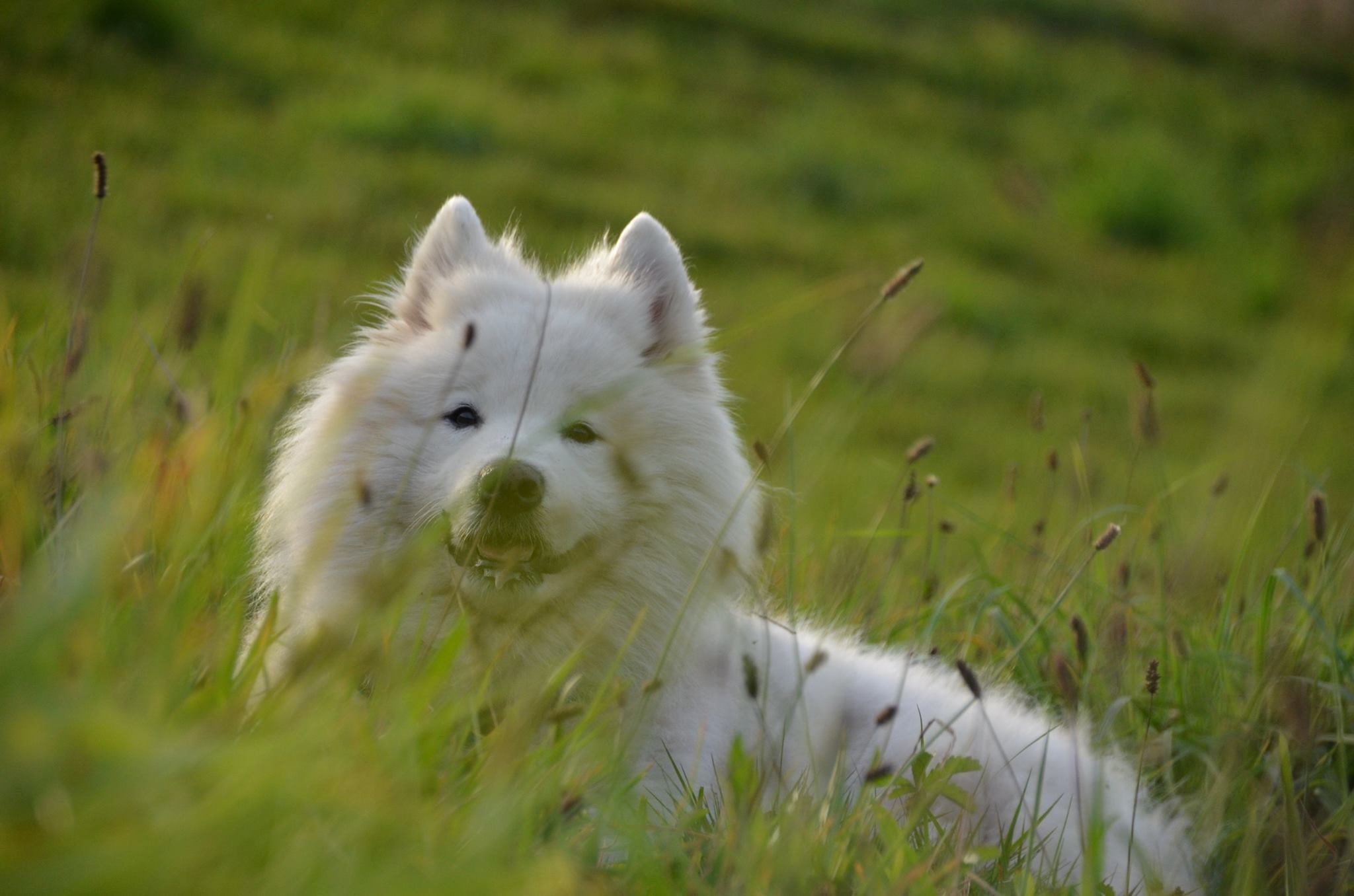 This fluffy companion wins in adaptability and friendliness toward owners, kids, fellow canines, and strangers. You just need to up your game in grooming a Samoyed. 
Photo Gallery 17
Shih Tzu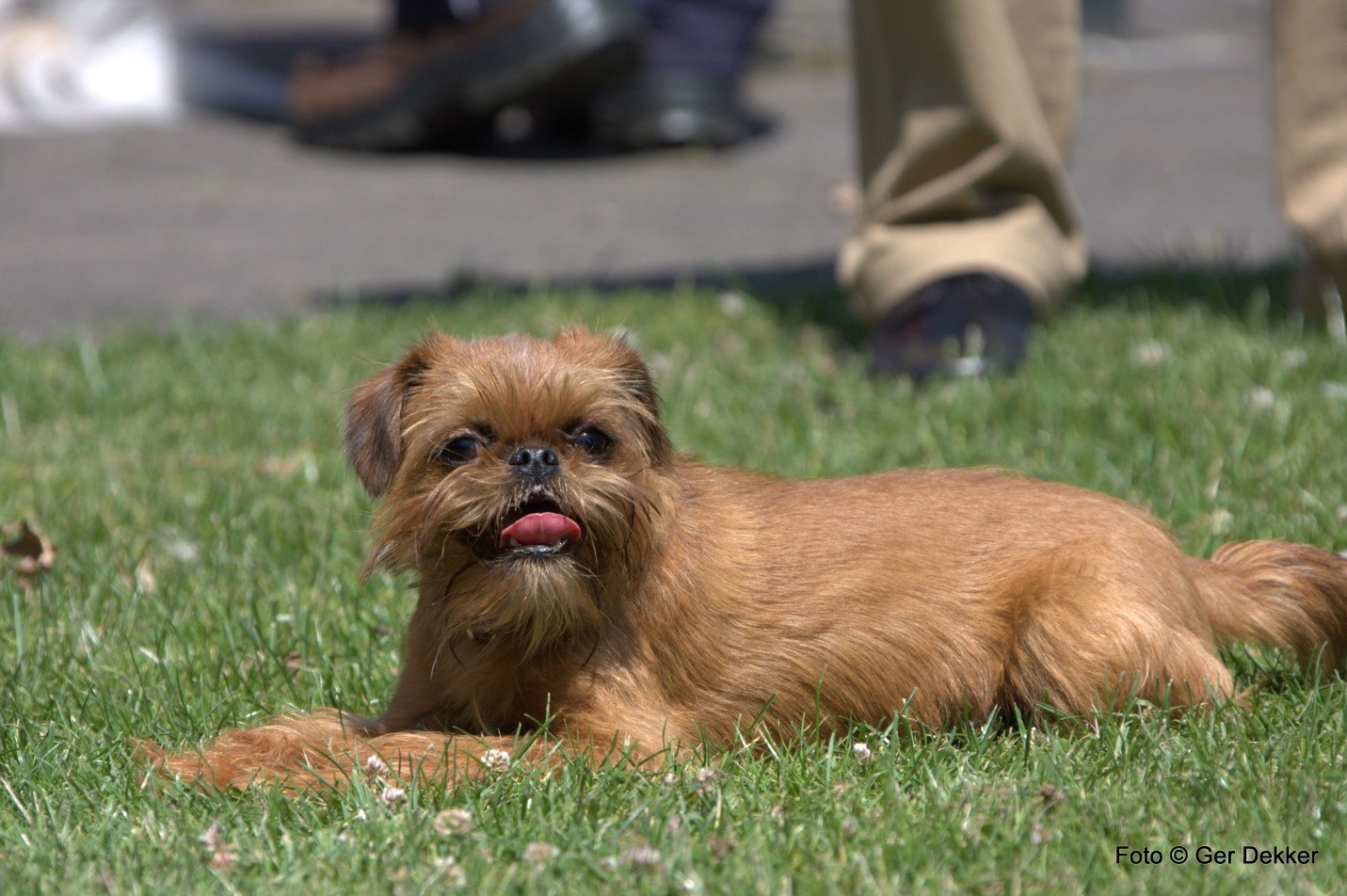 Strength comes in a small package, such as the Shih Tzu. This endearing doggy is pretty sure of its wants and nots.
Photo Gallery 18
Skye Terrier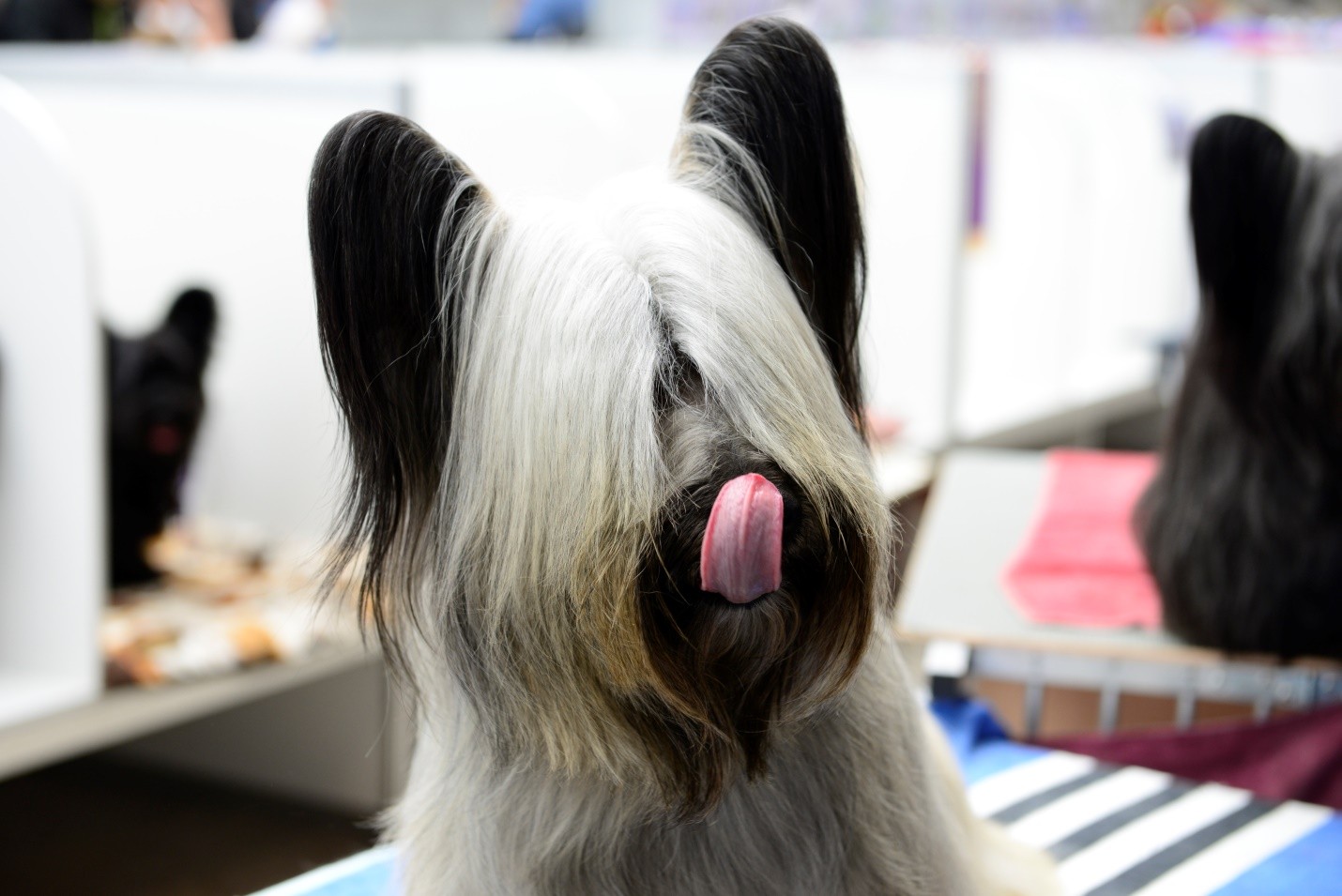 The Skye terrier can be recognized by its long, stylish hair. It is a bit heavier and appears calmer than its cousins in the terrier group. 
Photo Gallery 19
West Highland White Terrier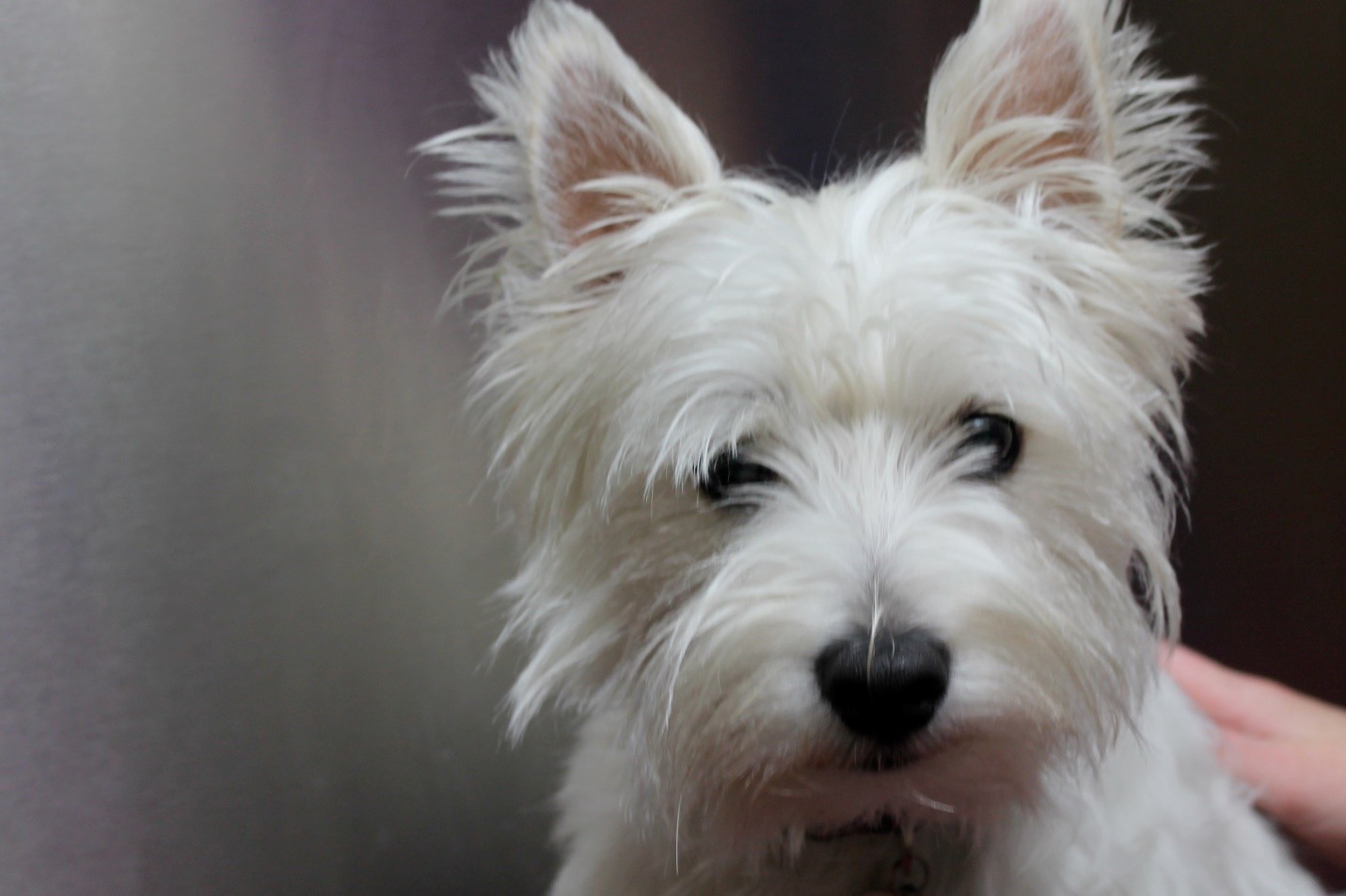 Westies love their daily walks. They do not make much fuss with other dogs, but can also display aggression and stubbornness. 
Photo Gallery 20
Yorkshire Terrier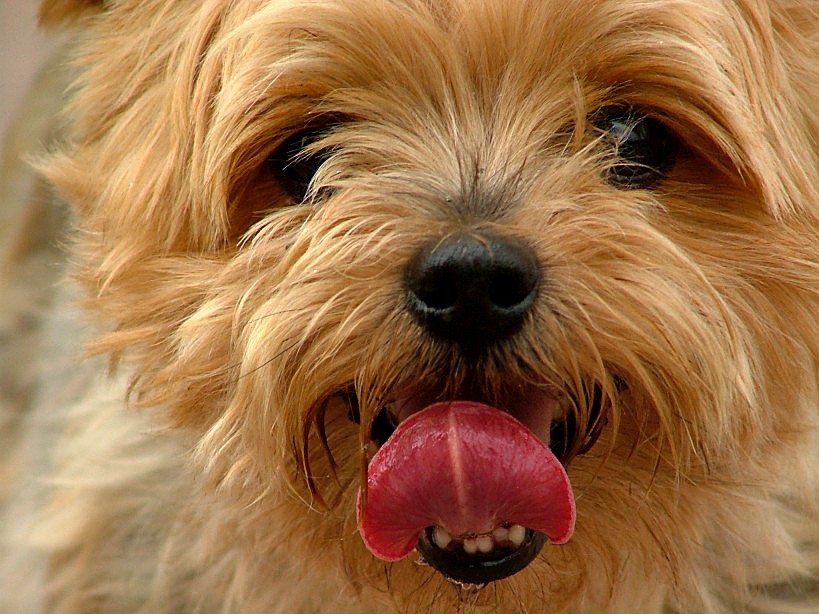 Yorkies are a ball of boundless energy and curiosity. They make a hobby out of chasing butterflies and birds. Because they do not miss the arrival of a stranger, they also make a good watchdog.