It can't be denied that Sofia Vergara and Joe Manganiello are just freaking hot as a couple. Upon announcement that they were getting married, a lot of people were excited about it. Sofia Vergara's wedding with her former husband was also grand, but the marriage didn't go well. This time around, they seem very happy. They had a grand wedding like no other, with parties that went on for days.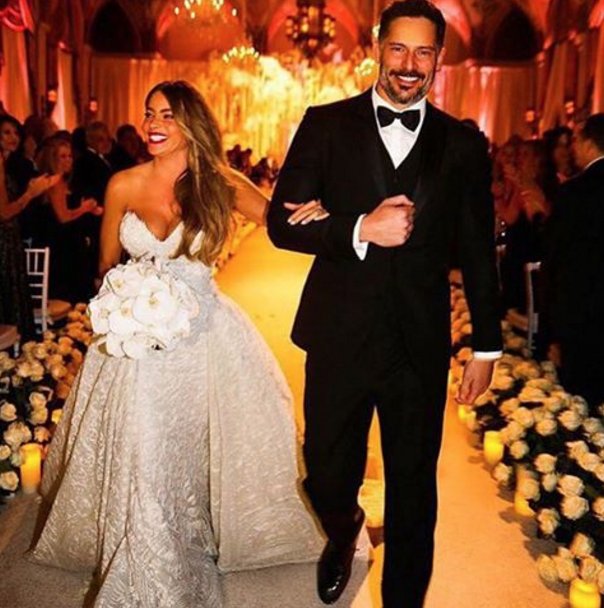 Without a doubt, Sofia Vergara and Joe Manganiello are the hottest couple today. When they decided to tie the knot, a lot of people died in envy.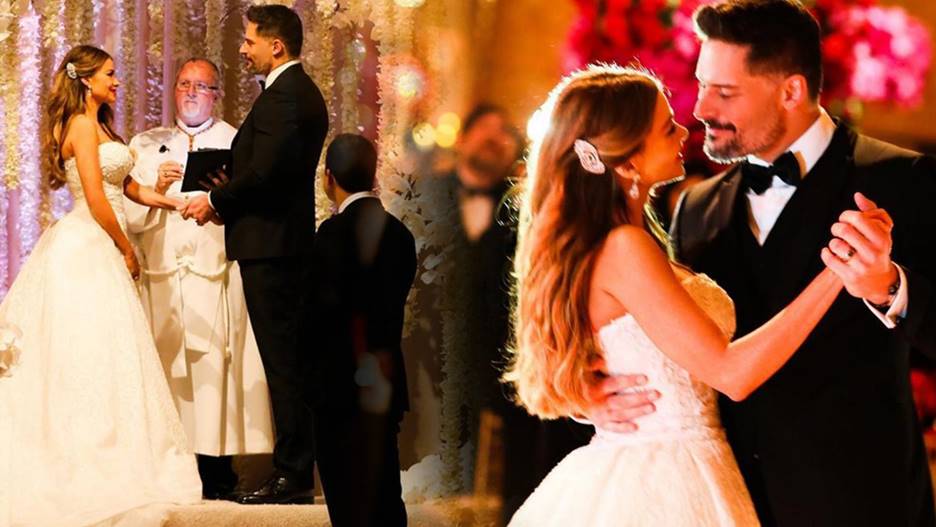 In an interview with Ellen, Sofia said that they tried to keep the wedding a low-key ceremony, but she said it was just a joke. There were hundreds of attendees and it was a grand celebration.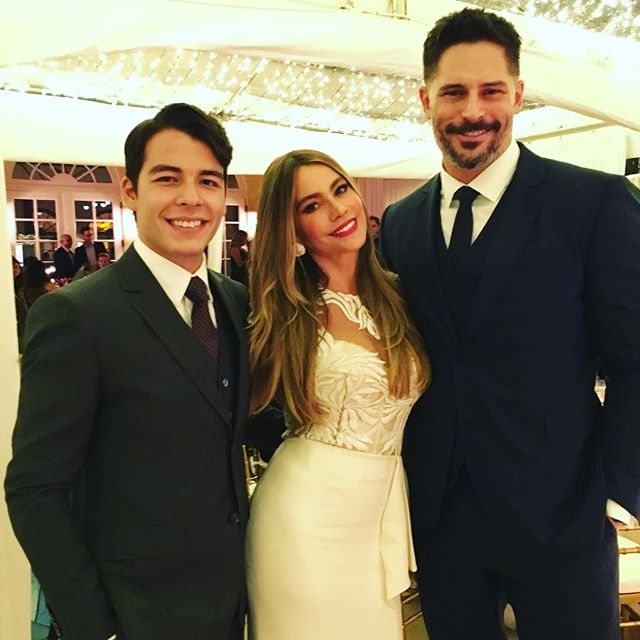 Sofia had a son in her previous marriage, and he is now all grown up as he attended his mother's second wedding.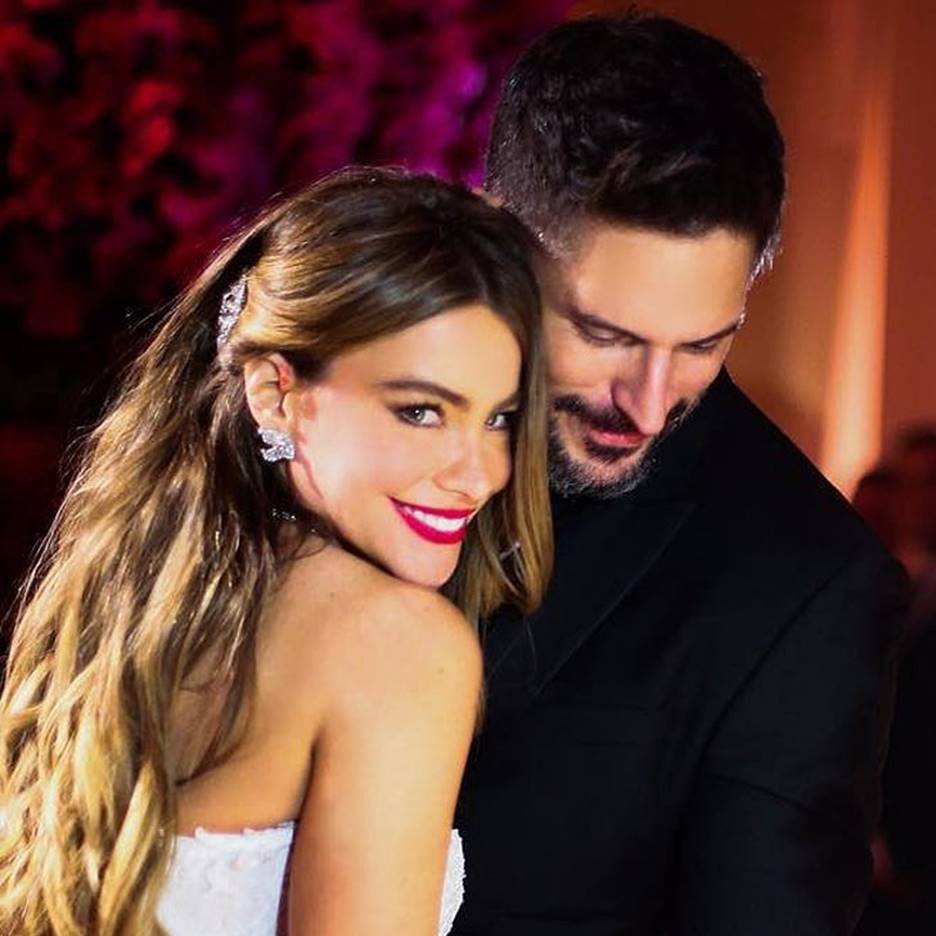 The couple seemed really happy during their wedding. Even in months following it, they couldn't help but express their happiness in public.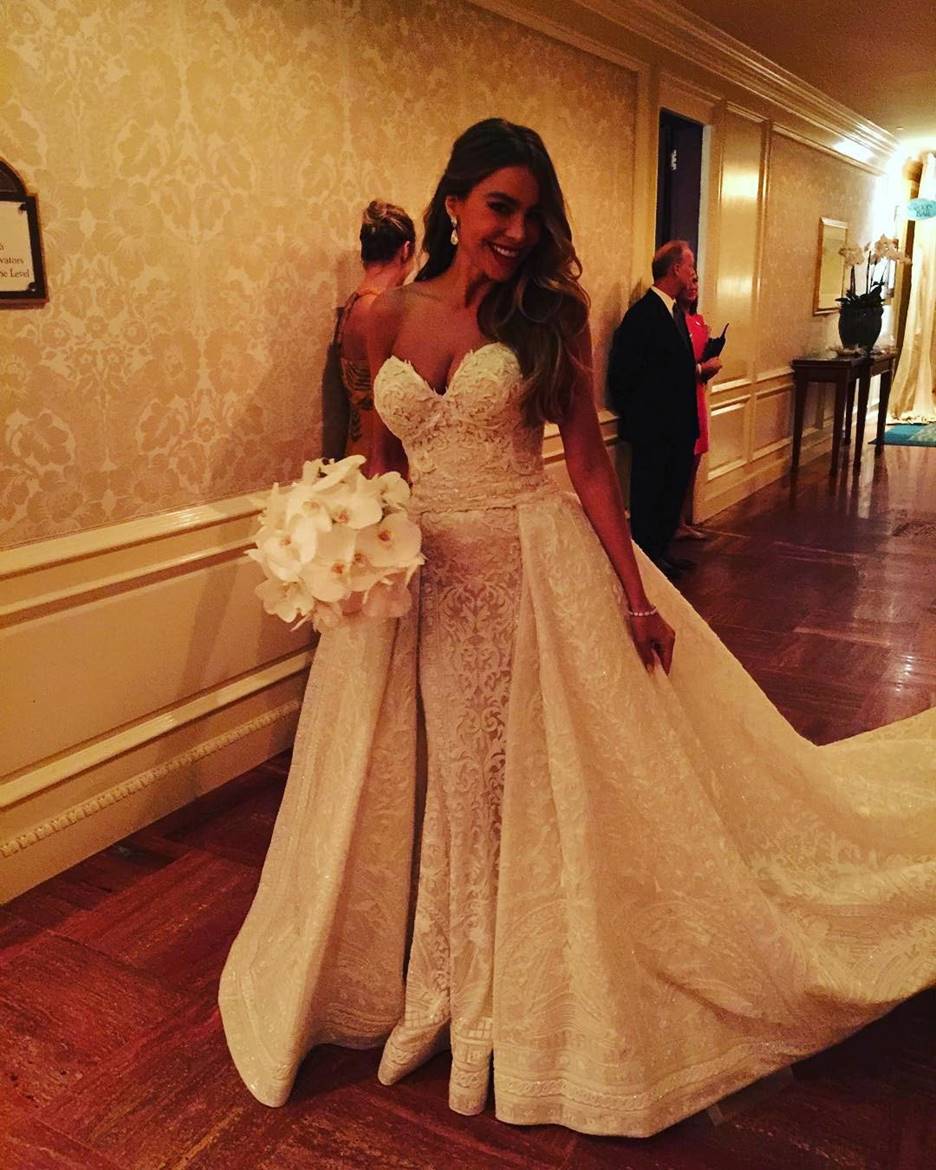 Sofia wore a Zuhair Murad gown for her wedding. It didn't come as a surprise as she also chose the same designer in several of her red carpet appearances.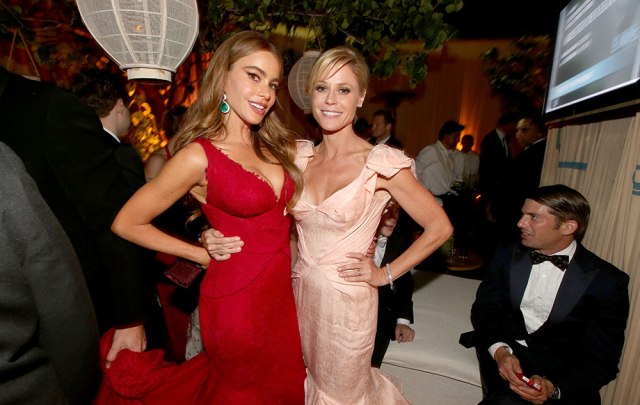 Those who attended Sofia's wedding revealed that the party went on for days. There were also hundreds of guests who came to celebrate with them.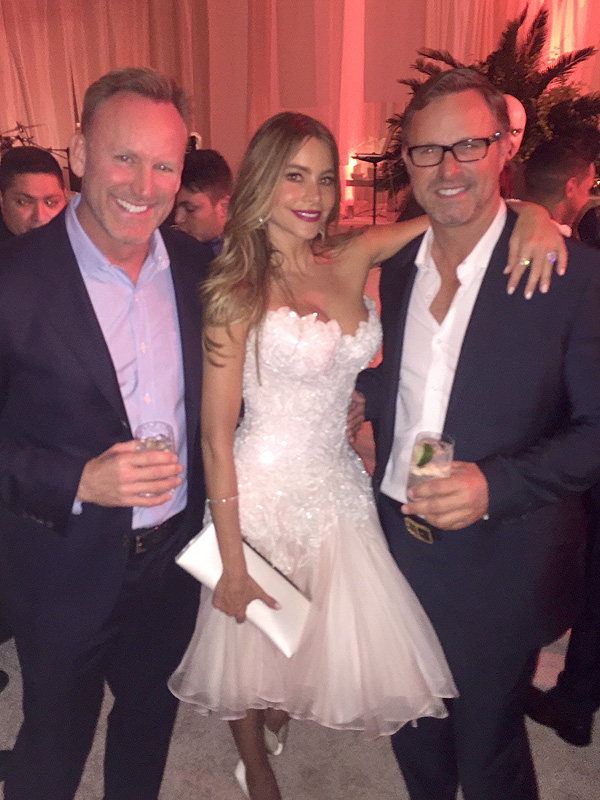 Her Modern Family friends also joined her during the celebration. Julie Bowen even dissed some of the inside events in future interviews.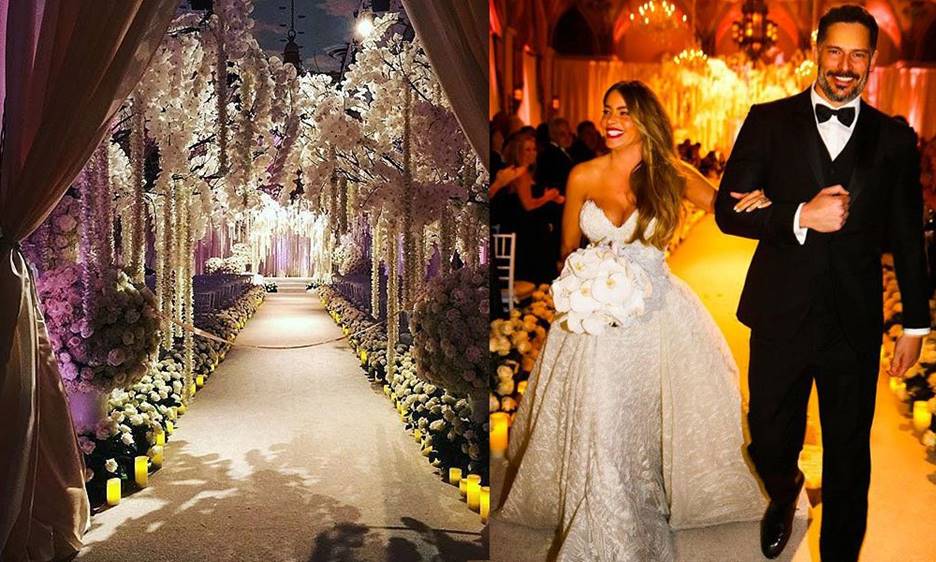 Before the actual wedding, there was a pre-wedding party, dress rehearsal and days of post-wedding celebrations.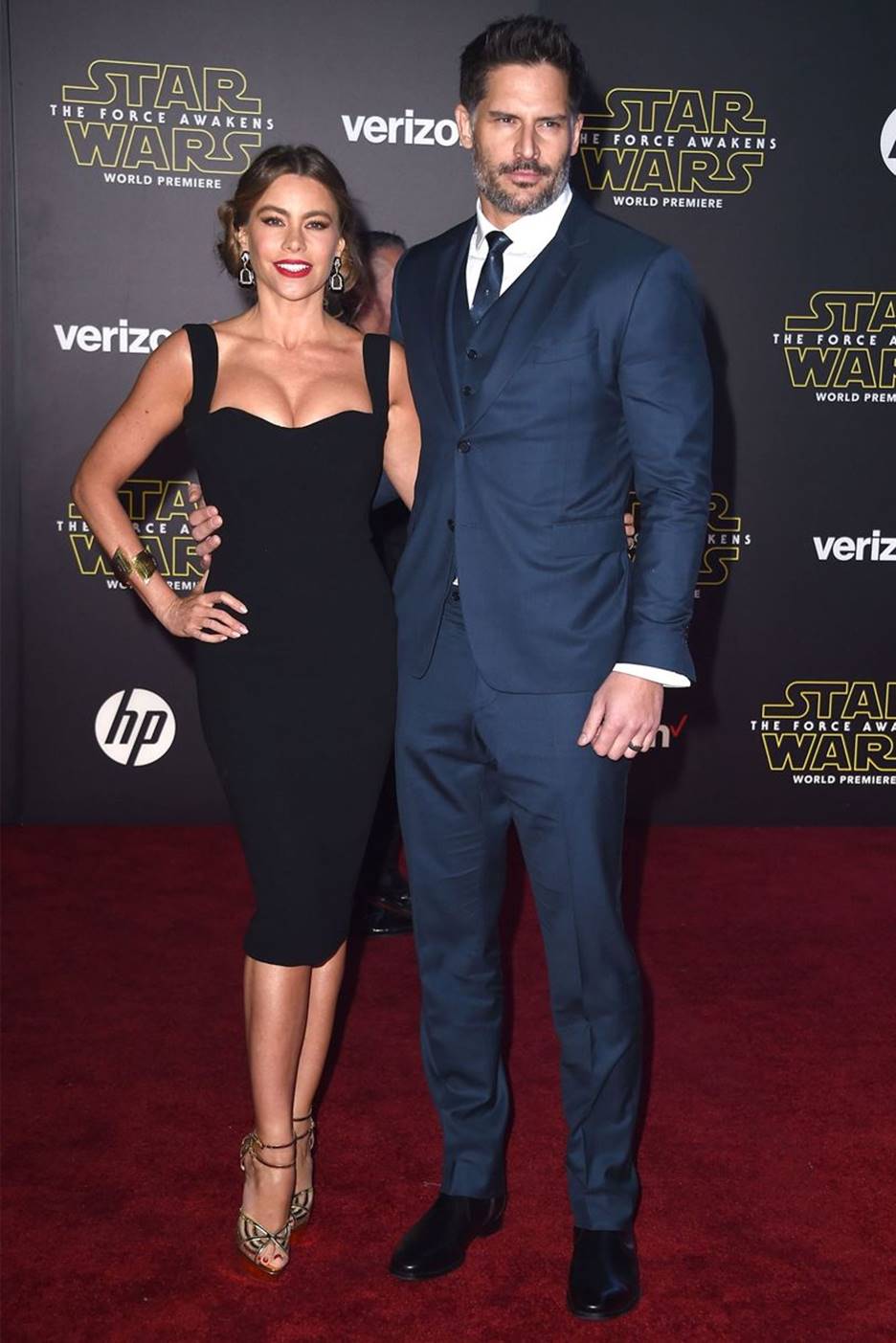 Just months after their wedding, they stepped out in public during the premiere of Star Wars, and both were still looking hot as ever.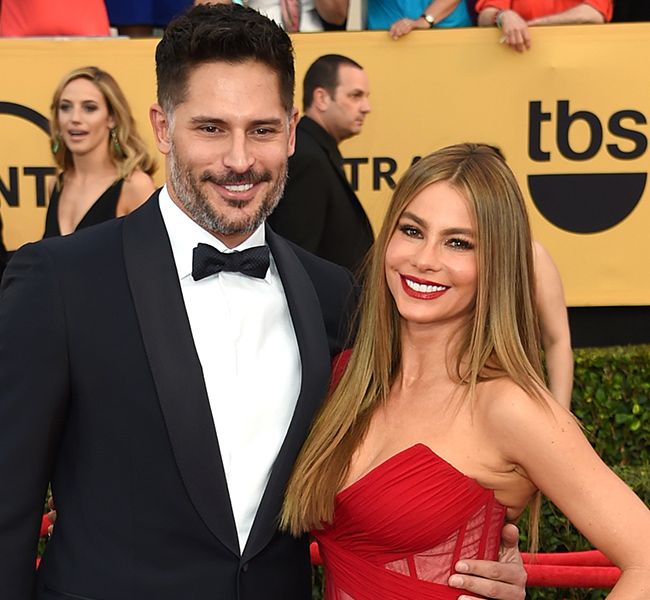 The couple also revealed that they have found a surrogate and she is now pregnant. They are soon having their first child as a couple.